Instead of casual Fridays like businesses have on the mainland, here we have Aloha Friday. How do you know when it's Aloha Friday?  Look around.  You'll see more women wearing muumuus and holokus on Fridays. Again, like the men's wear, stay away from  Aloha Wear (see yesterday's post) and check out the authentic styles and quality such as found in T&L or Princess Kaulani fashions.
Muumuus are pronounced Mu u mu u and are not necessarily the large fashions that look like caftans.  Check out some of the photos below.  These are muumuus: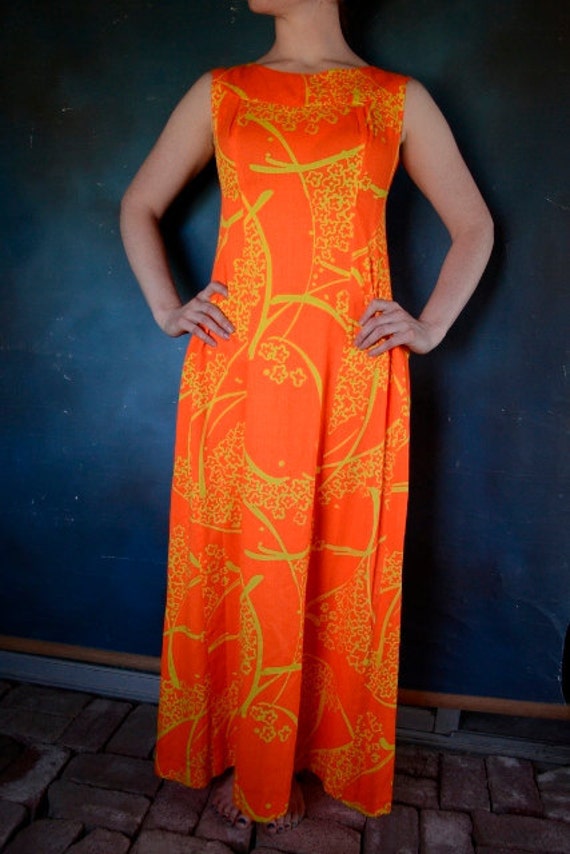 And these are holokus:
Now you know….are you looking forward to Aloha Friday and seeing all these great dresses in downtown and around town?